Enjoy the heart of Mexico
Because of its architecture and location, the Terraza Catedral Bar is in a privileged position in order to appreciate Mexico City's skyline.
Enjoy our delicious food and drink in great company with both locals and travelers alike in a charming, relaxing atmosphere made even better by the amazing music provided by our guest DJs.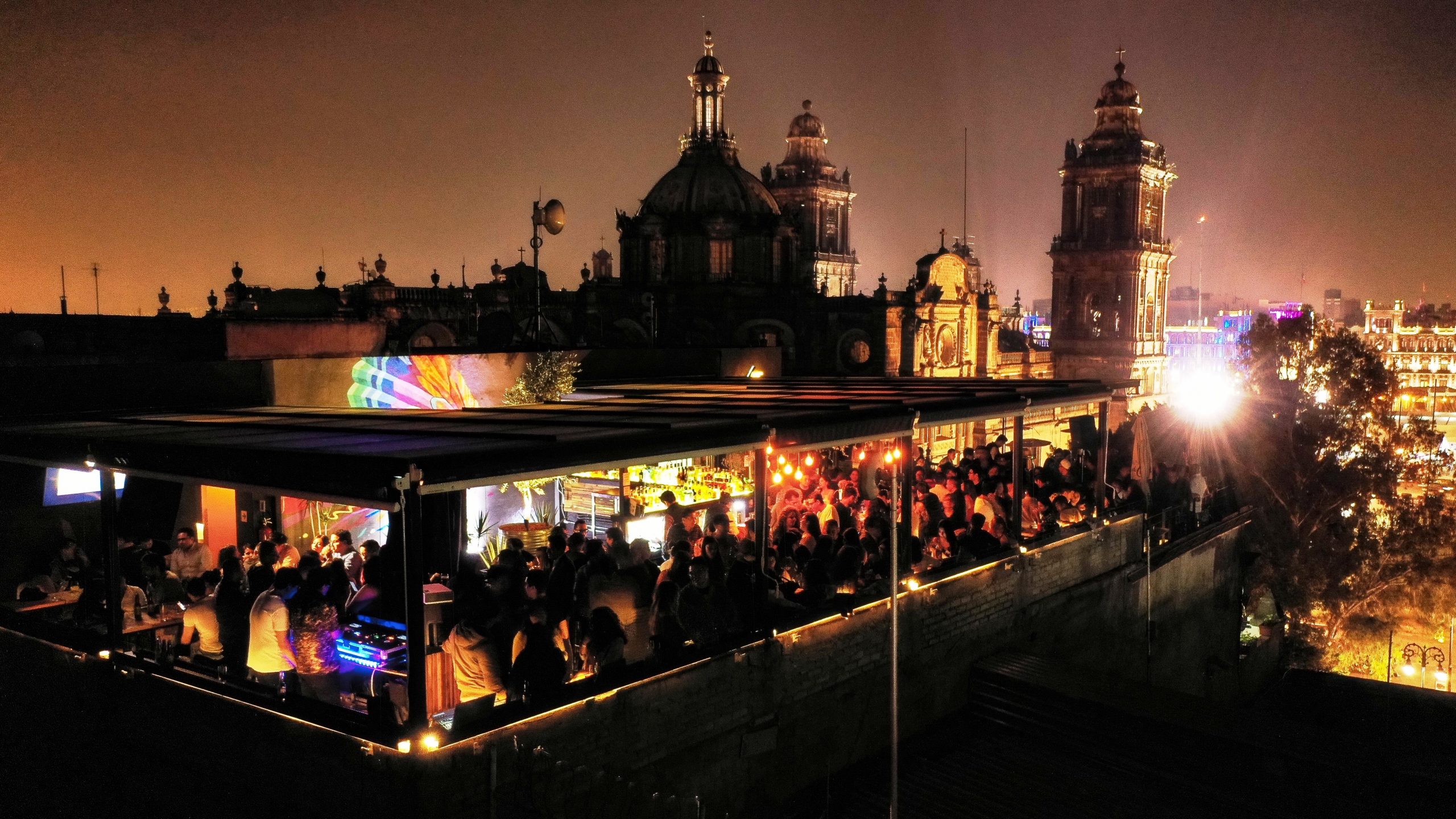 High level
drinks and food
Enjoy any of the items of our menu
Book a table and enjoy with us
Dj's, musicians and top-notch concepts
musica@terrazacatedral.com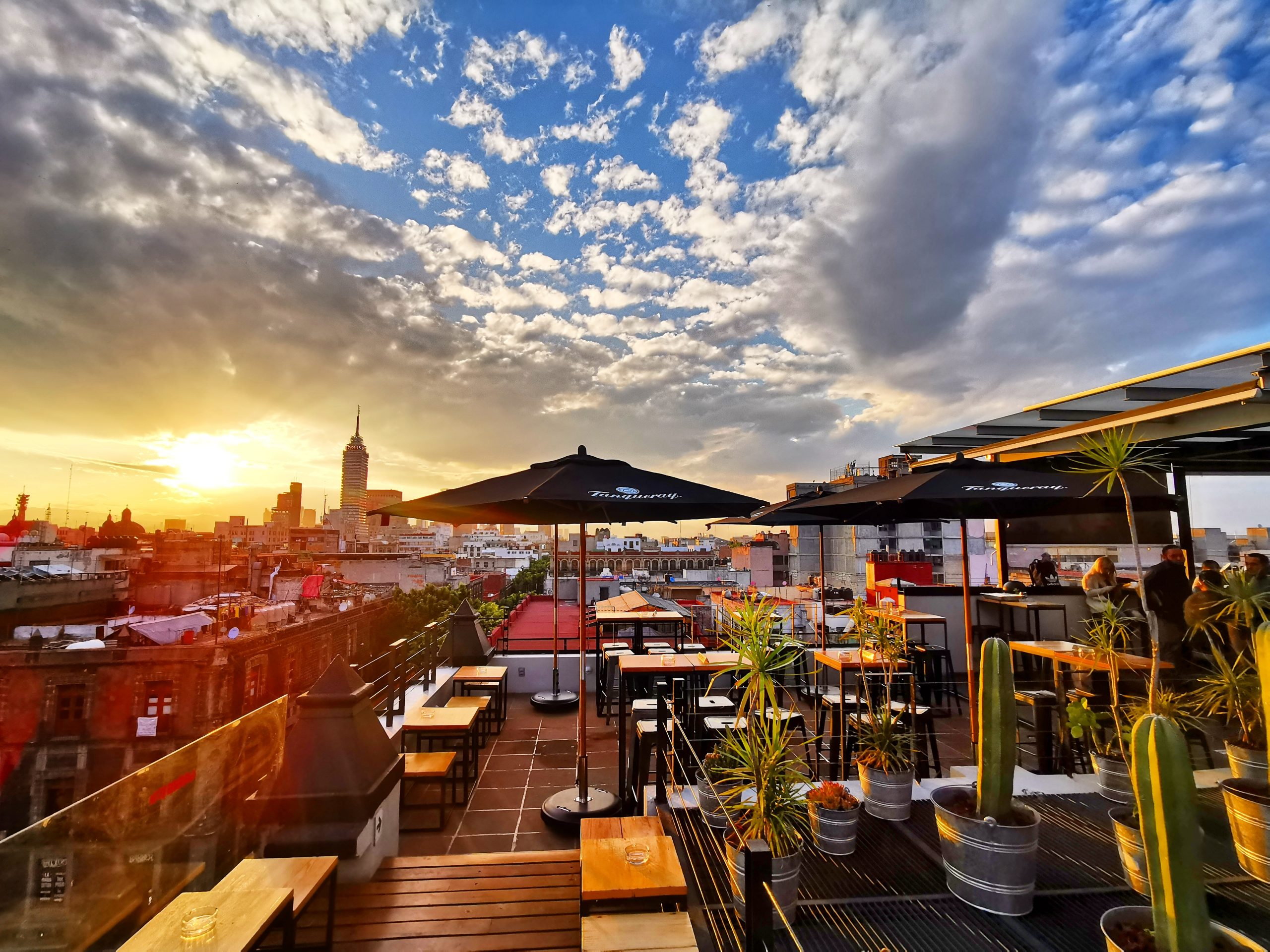 Excelente lugar y excelente ambiente, aunque no es la vista que esperaba, me llevo un buen sabor de boca 👌 Recomendación: Arrachera.
Arturo López Landeros
29. Enero, 2021.
Xiashuang Desmuliers
26. Enero, 2021.
me gusto mucho este lugar
Maria Maldonado
26. Enero, 2021.
Excelente trato y muy agradable vista
alejandra gutierrez
26. Diciembre, 2020.
No images found!
Try some other hashtag or username
Calle República de Guatemala 4, Alcaldía Cuauhtémoc
Centro Histórico, 06000 Ciudad de México
info@mundojovenhostels.com  I  (+52) 55 18 17 26