Enjoy the heart of Mexico
Because of its architecture and location, the Terraza Catedral Bar is in a privileged position in order to appreciate Mexico City's skyline.
Enjoy our delicious food and drink in great company with both locals and travelers alike in a charming, relaxing atmosphere made even better by the amazing music provided by our guest DJs.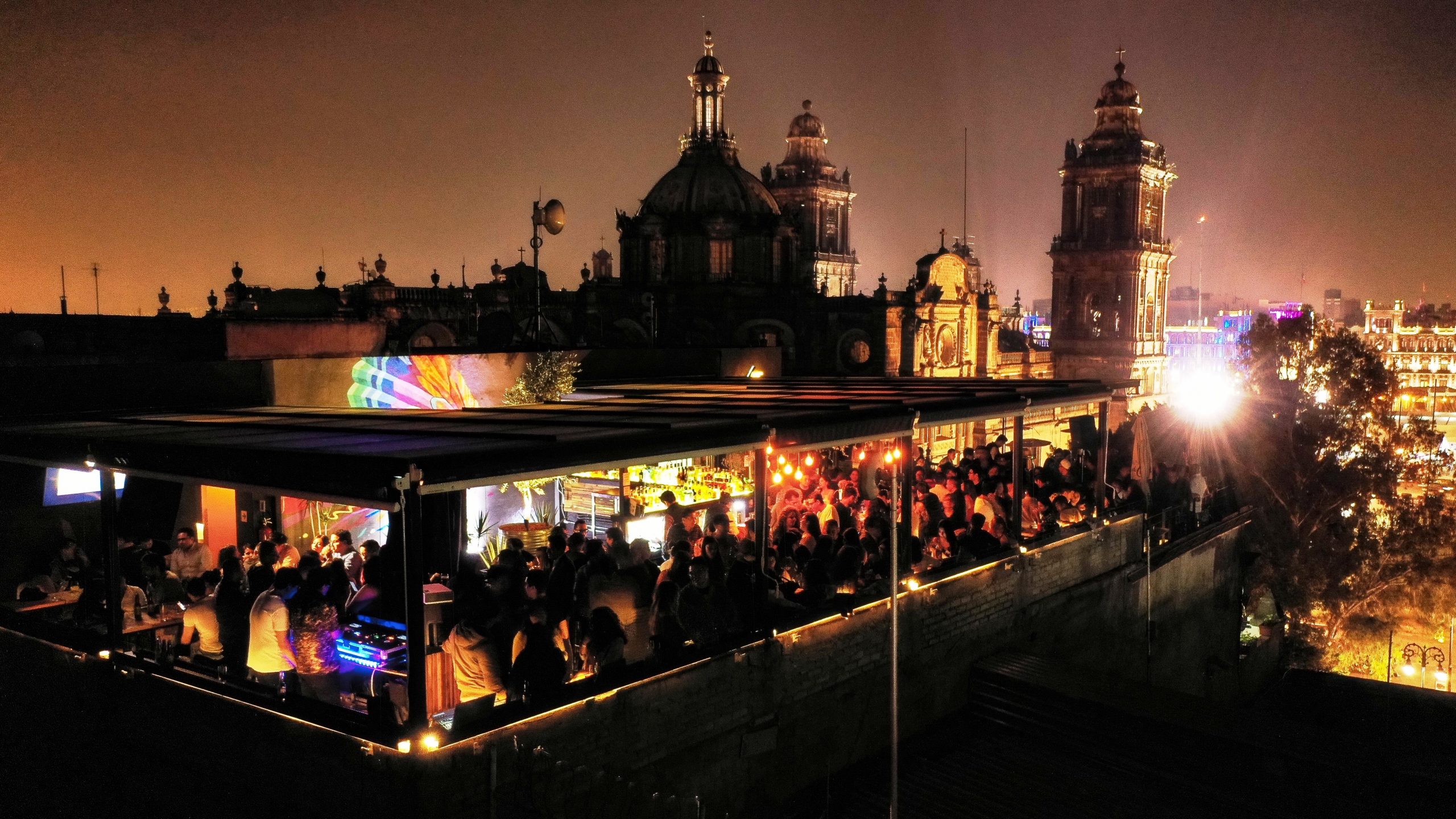 High level
drinks and food
Enjoy any of the items of our menu
Book a table and enjoy with us
Dj's, musicians and top-notch concepts
musica@terrazacatedral.com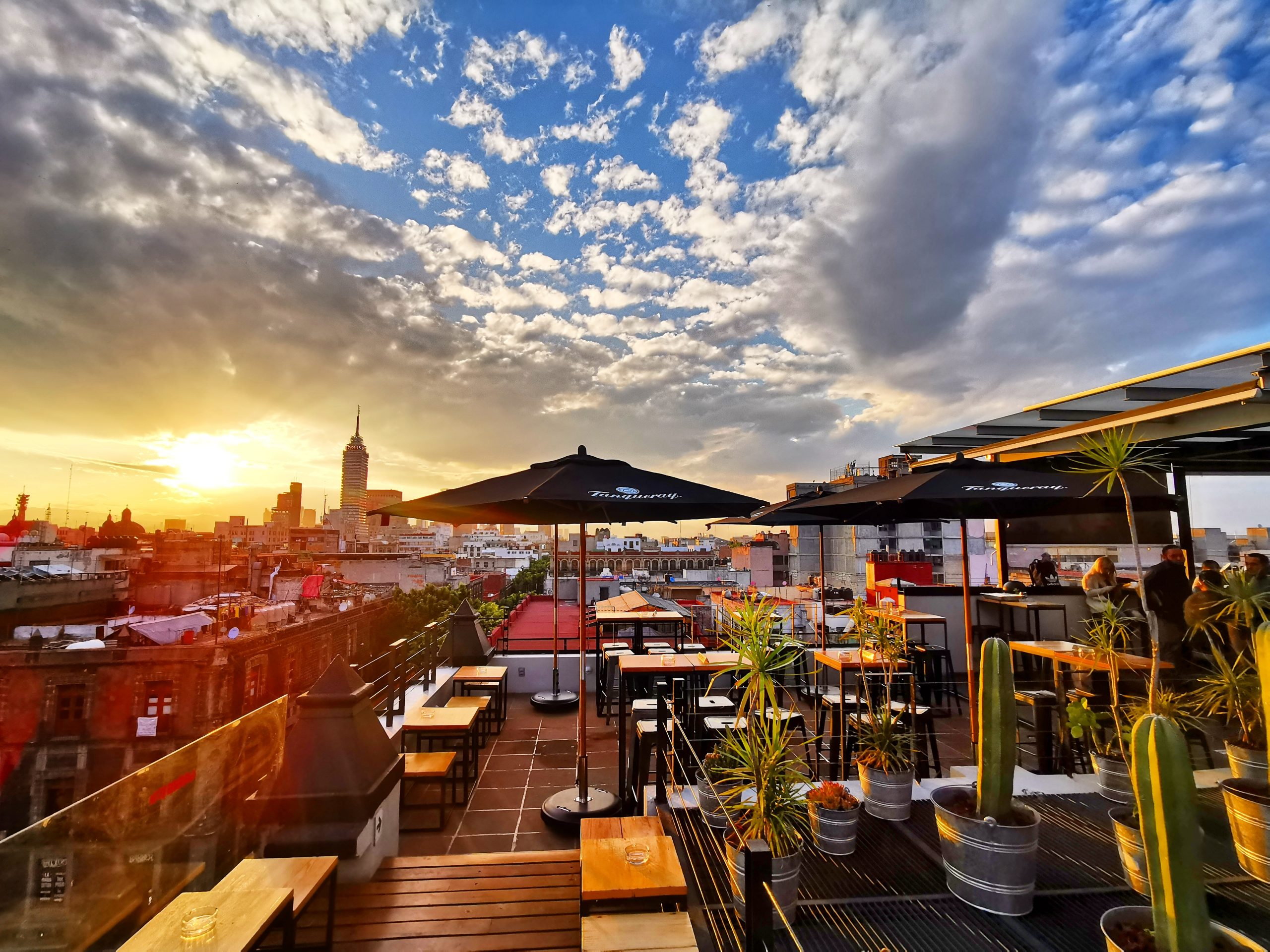 Vania Salas
12. October, 2020.
Ambiente muy lounge, comida Buena y precios accesibles. Hay q hacer reservacion y UsaR un buen abrigo
vicksxoxo
10. October, 2020.
Excelente opción para pasar una tarde con amigos o tu pareja los drinks están riquísimos, los snacks muy buenos y la música esta de 10
rosalinda hernandez rojas
6. October, 2020.
Excelente ambiente, una vista hermosa con un trato súper amable, el lugar super recomendable; claro con las medidas necesarias de sanidad y distanciamiento
Fernanda Resendiz García
6. October, 2020.
Muy bonita vista
Calle República de Guatemala 4, Alcaldía Cuauhtémoc
Centro Histórico, 06000 Ciudad de México
info@mundojovenhostels.com  I  (+52) 55 18 17 26