Enjoy the heart of Mexico at Terraza Catedral
Enjoy the beauty of the Historic Center of Mexico City from Terraza Catedral, a privileged place for its location and architecture.
In our bar, you can enjoy delicious drinks and food in a relaxed and charming atmosphere, while you meet people from all over the world.
Also, enjoy the excellent music that our DJ's and guest musicians bring week after week.
#TerrazaCatedral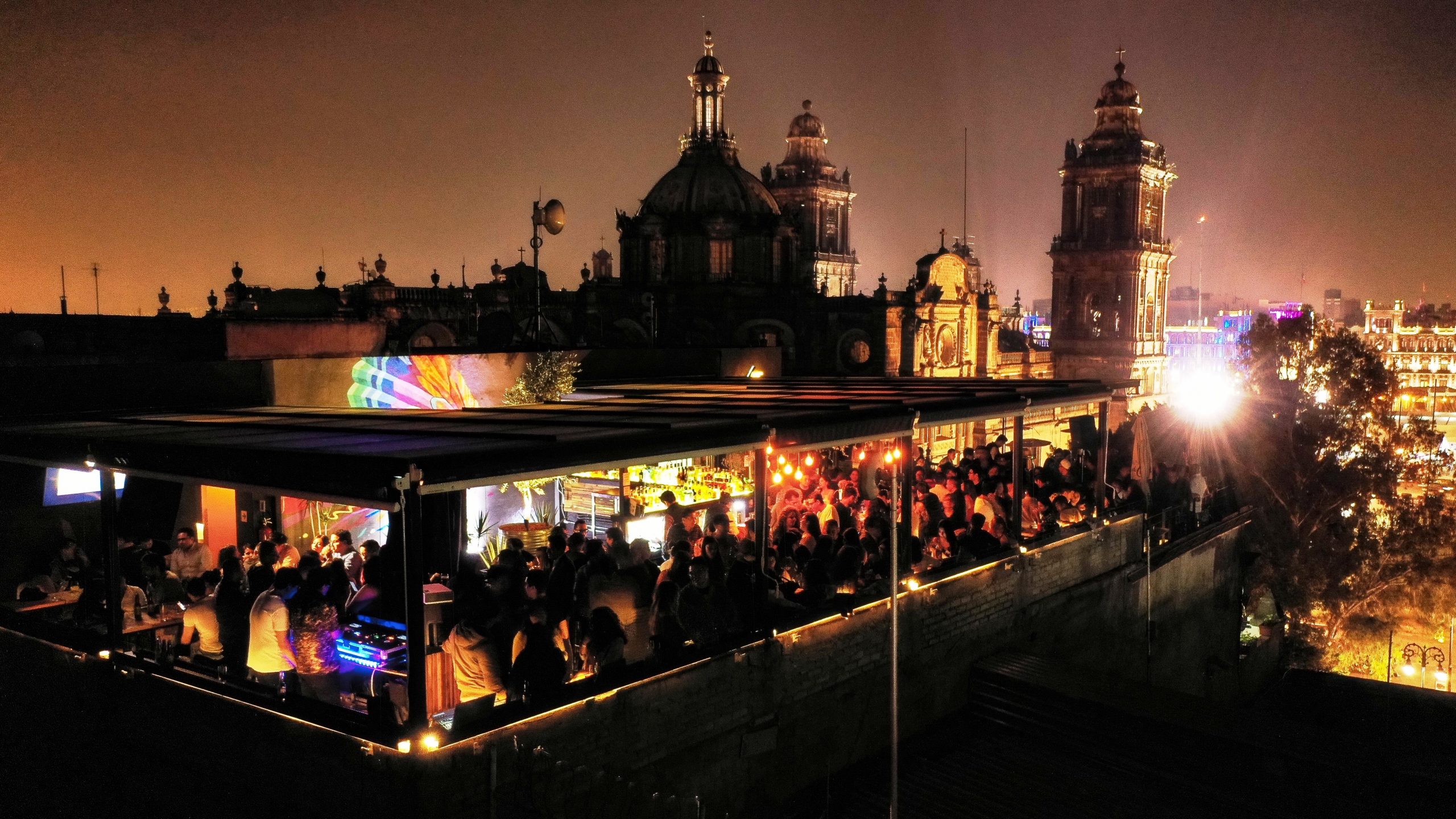 Terraza Catedral: High level
drinks and food
Discover our gastronomic offer in a unique and exclusive atmosphere.
Visit us and live an unforgettable experience in the most iconic terrace of the city!
Book a table and enjoy with us
Live unforgettable experiences
Dj's, musicians and top level concepts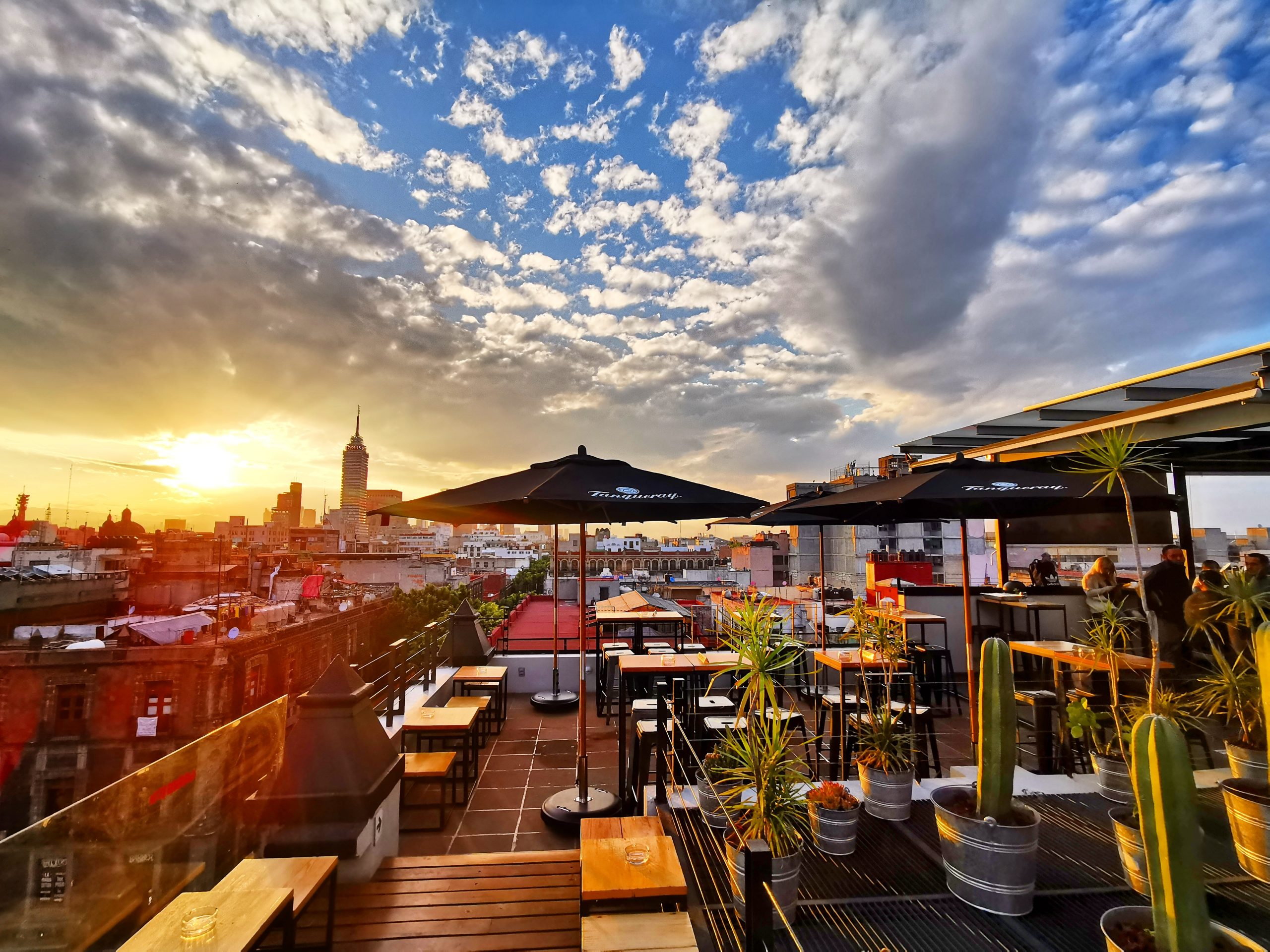 We care about your opinion
Excelente lugar y excelente ambiente, aunque no es la vista que esperaba, me llevo un buen sabor de boca 👌 Recomendación: Arrachera.
Arturo López Landeros
29. Enero, 2021.
Xiashuang Desmuliers
26. Enero, 2021.
me gusto mucho este lugar
Maria Maldonado
26. Enero, 2021.
Excelente trato y muy agradable vista
alejandra gutierrez
26. Diciembre, 2020.
Calle República de Guatemala 4, Alcaldía Cuauhtémoc
Centro Histórico, 06000 Ciudad de México
info@mundojovenhostels.com  I  (+52) 55 18 17 26