Enjoy a cold beer or a refreshing cocktail
International and mexican cuisine
What better way to get to know Mexican culture than through its amazing flavours?
Mexico is all about taste and culture; a society with centuries of history where pre-hispanic and Spanish traditions mix.
At Xolo, we also offer traditional Mexican dishes. Don't forget to order our molcajete to share!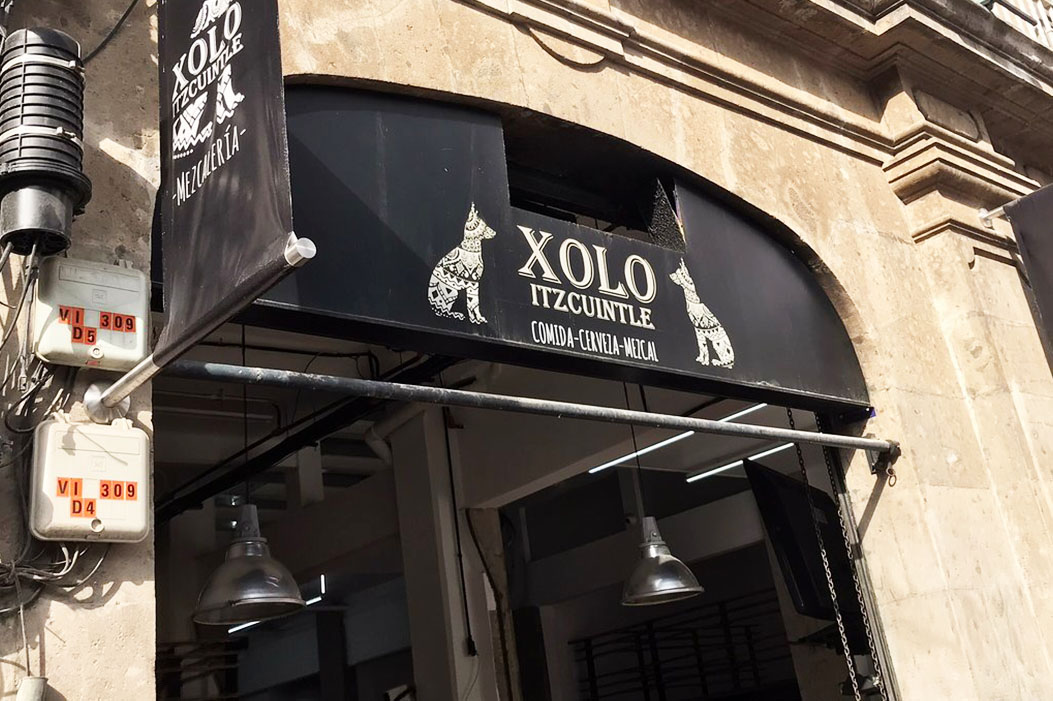 Join us and enjoy delicious food and drinks!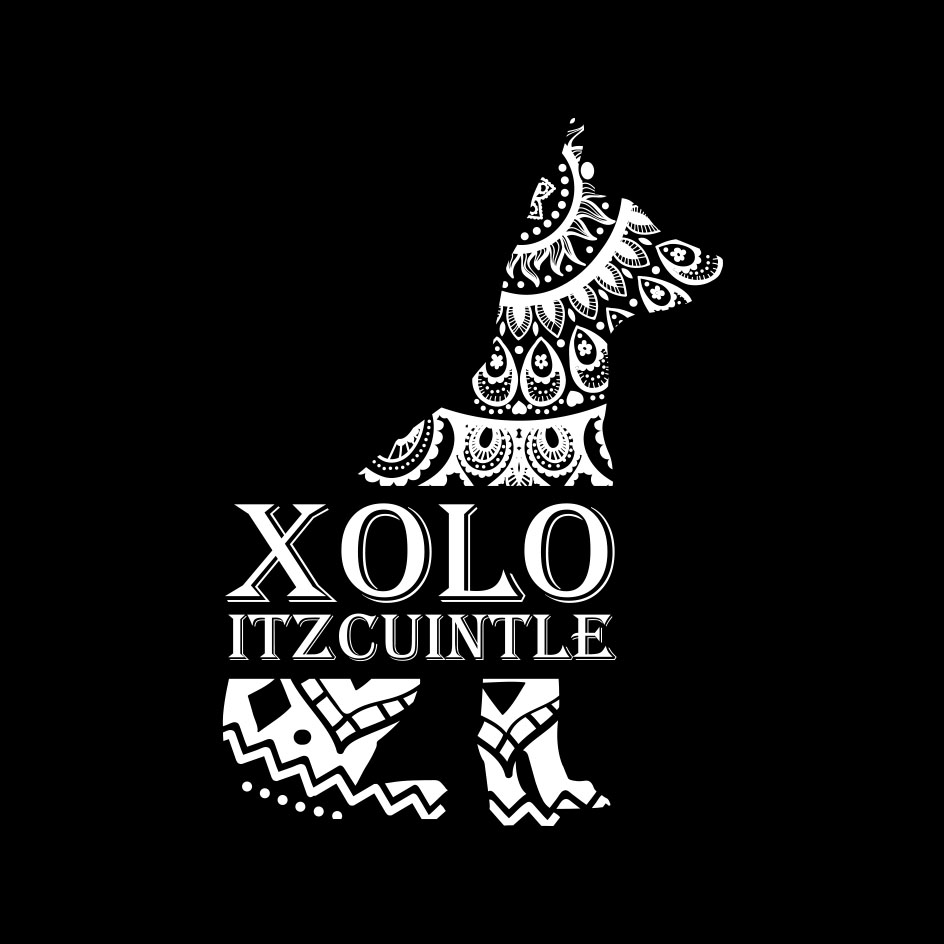 Monday to Friday 12:00 – 21:00
Saturday and Sunday 13:00 – 16:00
Calle República de Guatemala 4, Delegación Cuauhtémoc
Centro Historico, 06000 Ciudad de México