"The Best-Located Hostel in Mexico City"
Hostel Catedral is located in a colonial building a few steps away from the Metropolitan Cathedral and the Main Square (Zócalo).
For all those adventurers who wish to enjoy the historic centre of one of the most fascinating cities in the world.
Hundreds of travelers join us every year to enjoy Mexican folklore and cuisine.
Welcome to the HEART of Mexico City.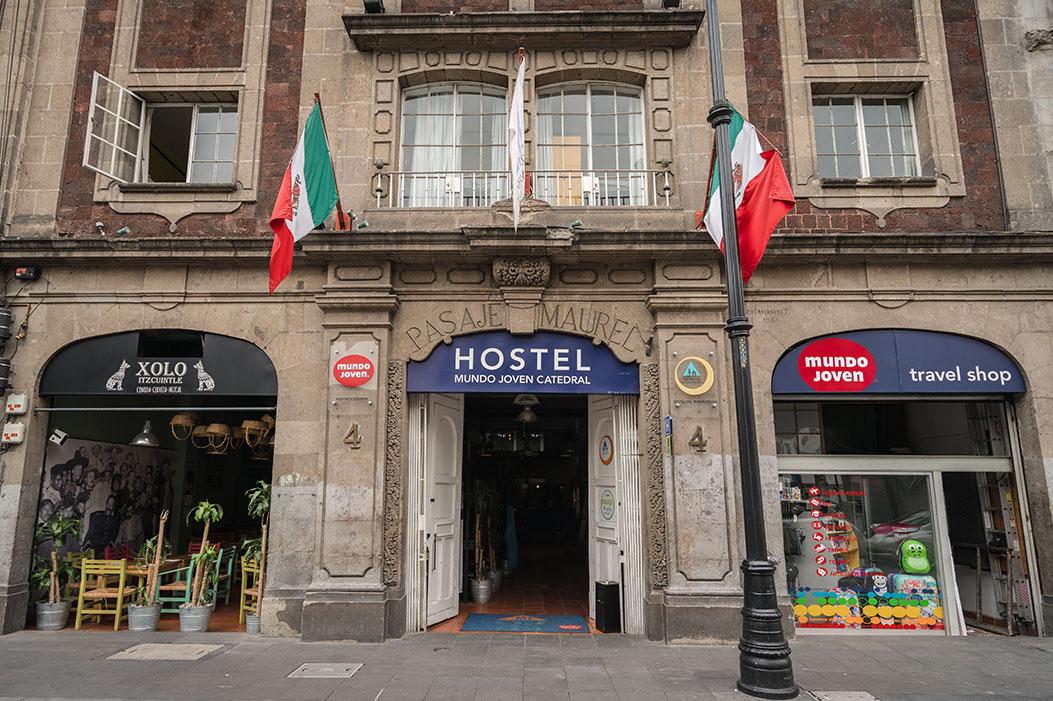 Rooms for every type
of traveler
Every room at Hostel Mundo Joven Catedral places you straight in the centre of this wonderful city. Whether in a private bedroom or shared dorm, your stay will be one of rest, fun and new friendships
Visit Mexico City's iconic landmarks
Urban Sunsets at
Terraza Catedral Bar
Our DJs set the mood as you watch unique sunsets over Mexico City's skyline. What better place to get to know Mexican culture and cuisine?
Mexican Gastronomy at Xolo restaurant
The xoloescuincle (xolo for short) is a breed of Mexican hairless dog. The Aztecs believed that Man's best friend during this life, would lead him across to the next.
Xolo, our restaurant, is the perfect place to try Mexican cuisine and meet some of the locals.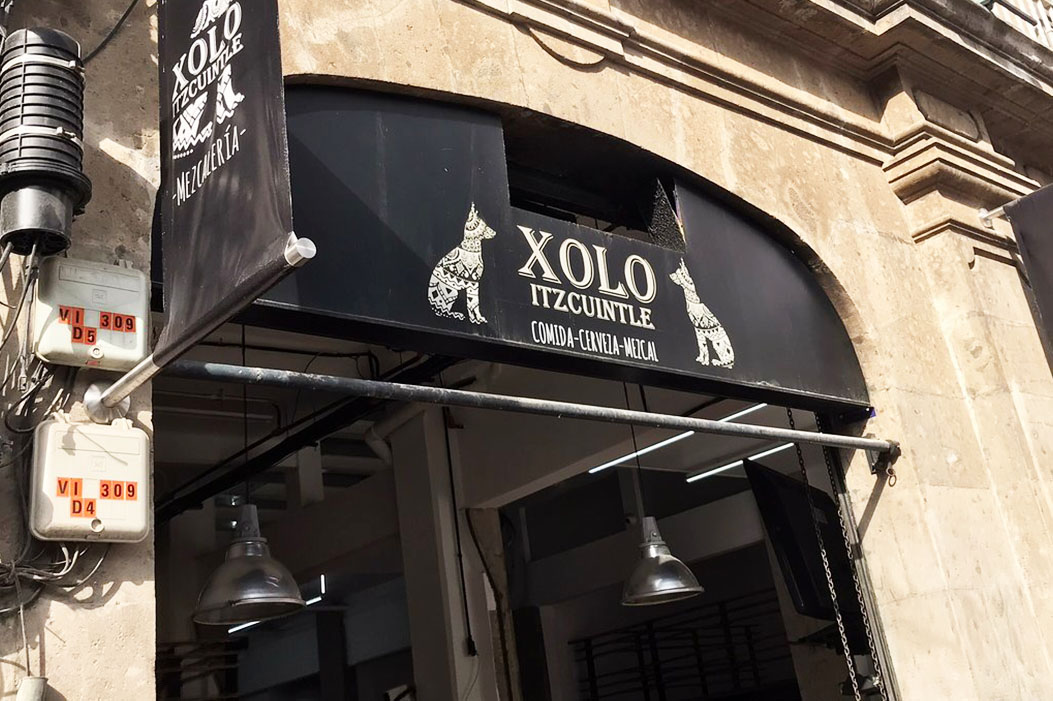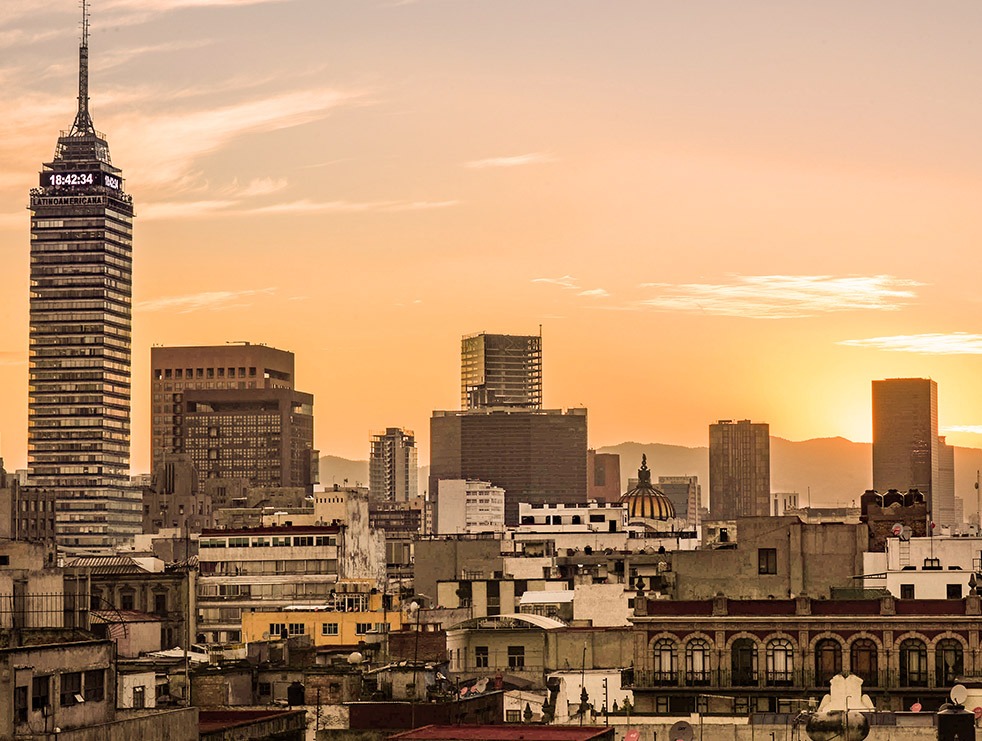 Great experience The staff is very helpful and friendly. I called from the airport and needed a bed. They said come to the front desk. We have a bed for you to stay in. I stayed from 12/20/19 to 12/26/19 and enjoyed my stay. The room was comfortable and clean. I ate breakfast every morning and was satisfied when I left. (Good food) Felt safe in this hostel. Security is tight. It was a little noisy but you have to expect that. Great location/Beautiful view

Compass57609022031
17. January, 2020.
Bem localizado O local está muito bem localizado. Próximo a diversos pontos turísticos e de duas estações de metrô. Excelente opção para quem busca por um hostel no Centro Histórico da Cidade do México. Café da manhã variado e bom serviço de atendimento. Quartos limpos diariamente. O hostel possui uma terraza no último andar que funciona durante a noite/madrugada nos fins de semana. O som das festas incomoda um pouco, principalmente nos andares mais altos e se torna um ponto negativo. O hostel conta com algumas opções de passeios para os hóspedes, são uma boa opção para quem possui um roteiro com tempo livre. A equipe foi bem receptiva e foram muito simpáticos e prestativos. Recomendo aos que buscam hospedagem com um bom custo x benefício.

Anderson Guilherme
22. December, 2019.
La mejor ubicación Es la segunda vez que me quedo en el lugar, tiene agua caliente, las literas no son realmente cómodas y esta vez el desayuno incluído fue menos variado pero sigue siendo un buen precio en una excelente ubicación.

Karla
14. November, 2019.
Calle República de Guatemala 4, Delegación Cuauhtémoc
Centro Histórico, 06000 Ciudad de México
info@mundojovenhostels.com | (+52) 55 18 17 26