Our Hostel Mundo Joven Catedral is located in a privileged location, just behind the majestic Metropolitan Cathedral in the heart of Mexico City. We offer a festive atmosphere for young travelers looking for an unforgettable experience.
Enjoy our nightly activities, such as making guacamole or playing the lottery, or have a cocktail on our wonderful Terraza Catedral to meet people from all over the world and make new friends.
In addition, our free walking tours will take you to discover the folklore, culture, markets and the most representative places of the city, with its history and charm.
Live a unique experience in Mexico City staying in our Hostel Mundo Joven Catedral!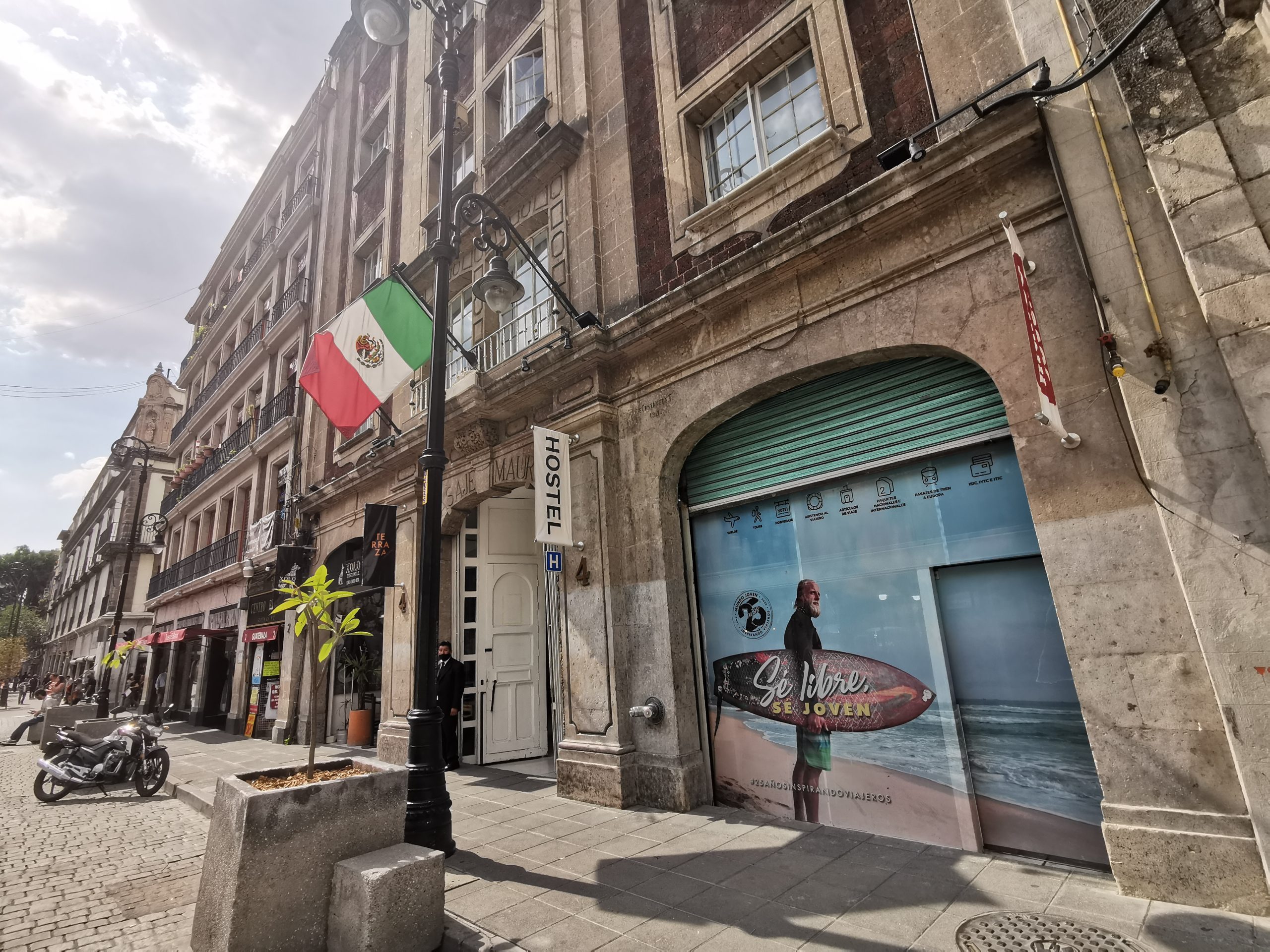 Rooms for every type
of traveler
Looking for a central and cozy accommodation for your next visit to the city? Then, Hostel Mundo Joven Catedral is the perfect option for you! Our private and shared rooms offer you the rest you need to recharge your batteries and make the most of your days in the city.
In our hostel you will not only find a comfortable place to sleep, but also a community of travelers and adventurers who are willing to share experiences and make you feel at home. Whether you are traveling alone or in a group, there will always be someone with whom you can chat and make plans to explore the city.
Also, when you book directly with us, you will get a special discount on your stay, so don't miss the opportunity to enjoy a unique experience at Hostel Mundo Joven Catedral!
So don't wait any longer and book now the room that best suits your needs, we guarantee you an unforgettable stay in the heart of the city!
THE TERRACE CLOSES UNTIL 1:00 AM ON FRIDAYS AND SATURDAYS, SO THERE MAY BE NOISE IN THE SUPERIOR ROOMS.                         IF NECESSARY, REQUEST FREE EAR PLUGS AT RECEPTION.
Visit Mexico City's iconic landmarks
Urban Sunsets at
Terraza Catedral Bar
Our DJs set the mood as you watch unique sunsets over Mexico City's skyline. What better place to get to know Mexican culture and cuisine?
Mexican Gastronomy at Xolo restaurant
Enjoy our delicious breakfasts, lunches and dinners, specialty coffee, wide selection of beers, mezcal and tequila.
We offer authentic flavors and a cozy atmosphere that will transport you to the heart of Mexico.
Live a unique culinary experience at Xolo!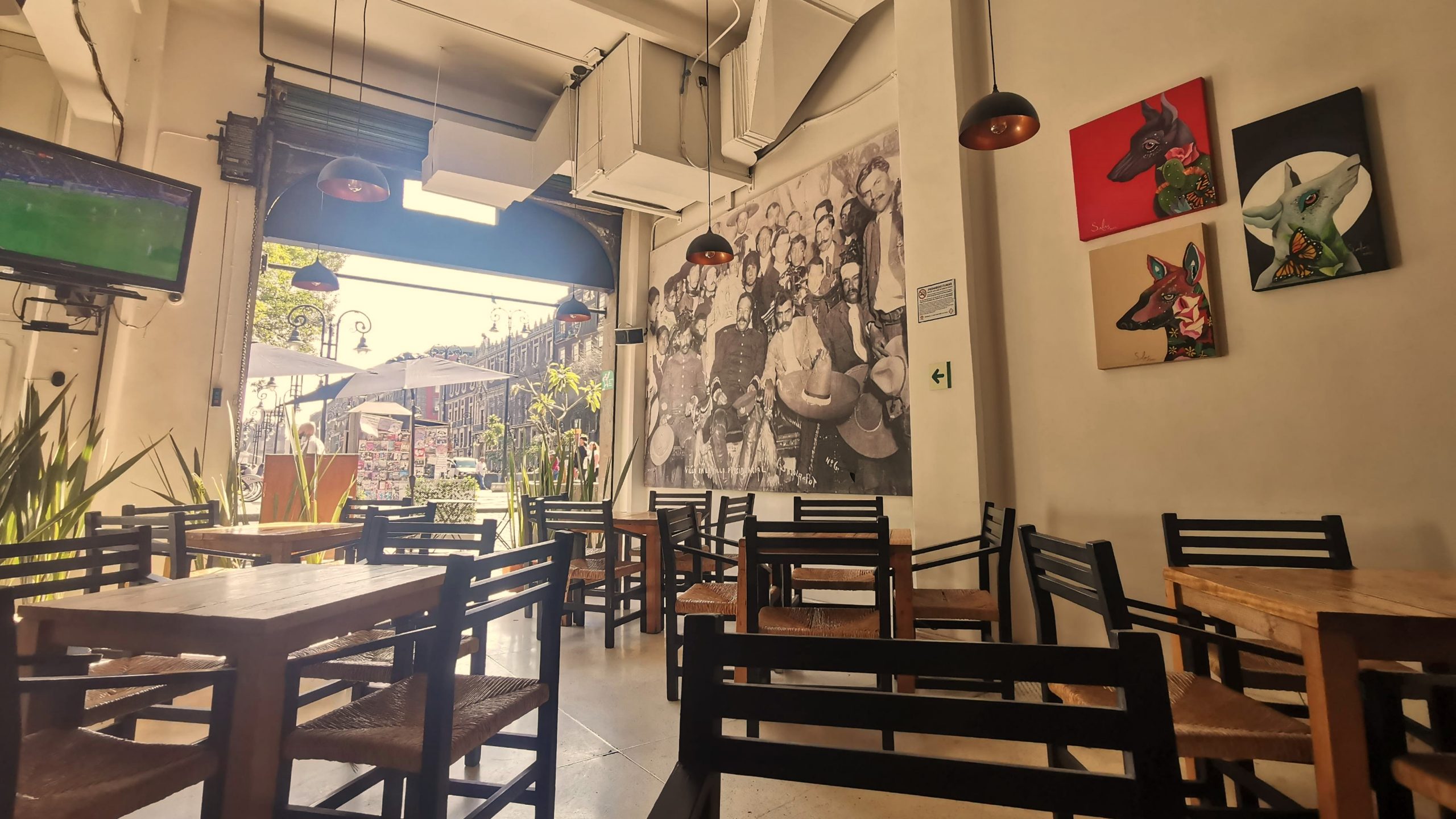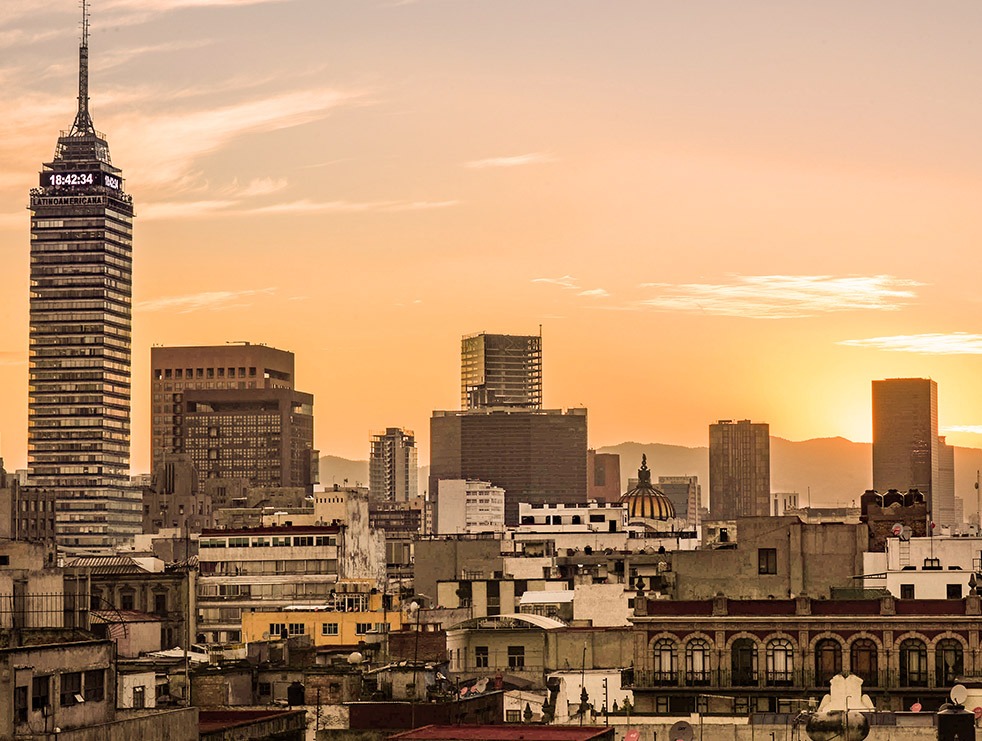 Excelente lugar y excelente ambiente, aunque no es la vista que esperaba, me llevo un buen sabor de boca 👌 Recomendación: Arrachera.
Arturo López Landeros
29. Enero, 2021.
Xiashuang Desmuliers
26. Enero, 2021.
me gusto mucho este lugar
Maria Maldonado
26. Enero, 2021.
Excelente trato y muy agradable vista
alejandra gutierrez
26. Diciembre, 2020.
Calle República de Guatemala 4, Alcaldía Cuauhtémoc
Centro Histórico, 06020 Ciudad de México
info@mundojovenhostels.com | (+52) 55 18 17 26