The Complete Lucha Libre Experience
*Prices and conditions are subject to change.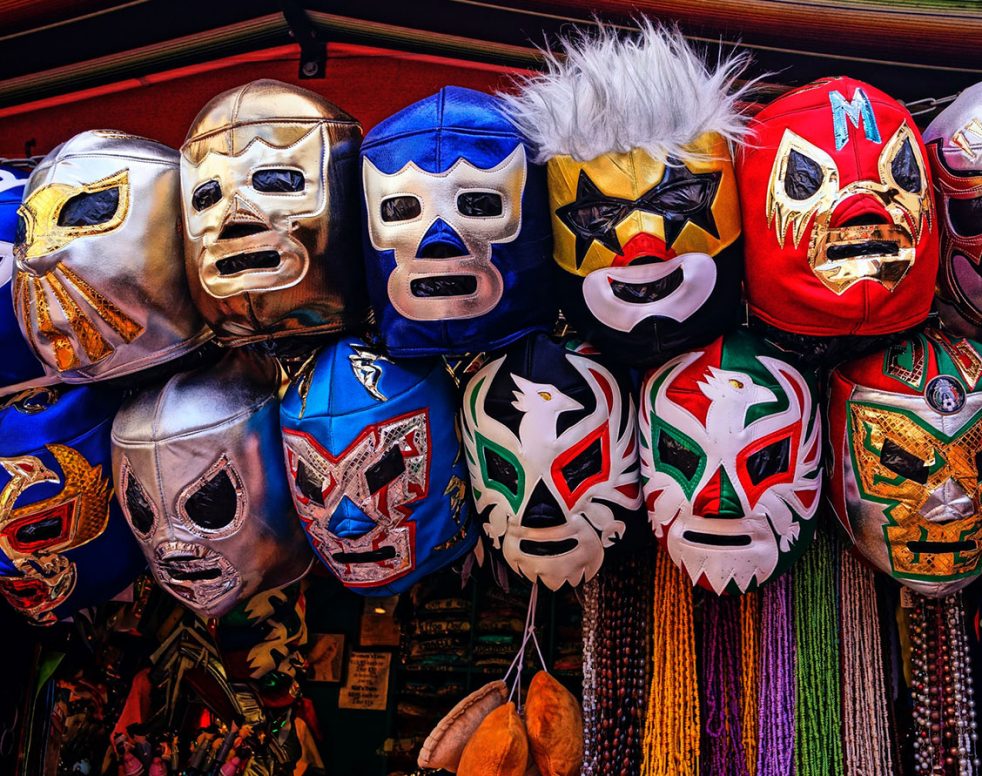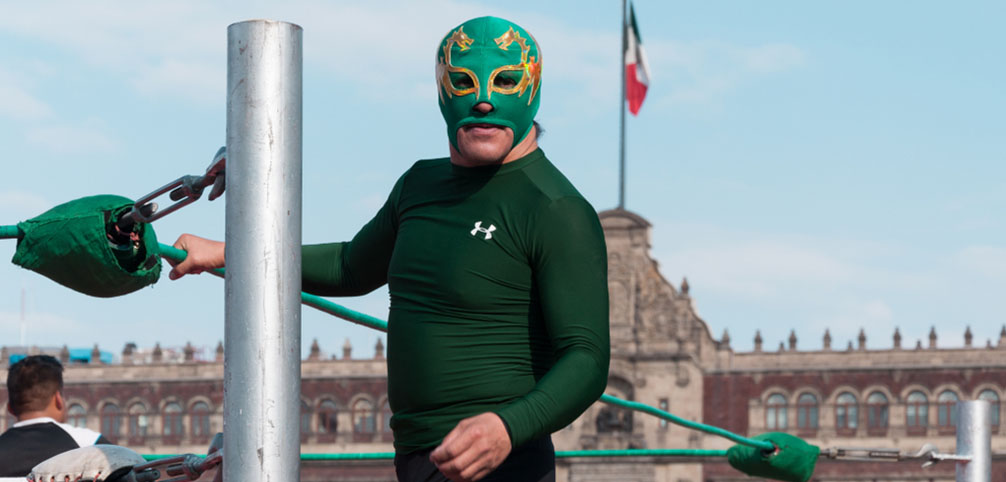 Feel the adrenaline of one of the most traditional spectacles in Mexico; the lucha libre, or Mexican Wrestling. You'll have so much fun and you'll feel all the excitement the wrestlers themselves feel when doing their stunts in the ring.
Lucha Libre arrived in Mexico in the 19th century! Since then, Mexican wrestlers have known how to put all the folklore that characterises the country into an art which mixes colourful masks with combat in the ring. Enjoy a unique mexican experience watching these athletes perform amazing stunts in the ring.
On the way, you'll see iconic Mexican landmarks such as the Monument to the Revolution, Columbus Roundabout, the Central Alameda among others. Your Lucha Libre adventure starts with your guide explaining details about the origins and history of this noble art, as well as the difference between "rough" and "technical" wrestlers and the basic moves they perform in the arena.
To end your experience, you'll go to watch the fight in great seats so you don't miss a single detail.
Round-trip transport

Travel insurance.

Bilingual guide, expert in the art of Lucha Libre.

Ticket to the Arena Mexico.

The spectacle is of 2-3 fights.

Your own Mexican Wrestling Mask.

Tequila shots.
Tips

Food and Drink
Other souvenirs
Availability and duration
The entire experience lasts around 4 hours
Wear comfortable clothes with appropriate footwear.
We recommend you take sunscreen a hat, sunglasses, an umbrella or rain jacket during rainy season, cash and/or card for tips and personal expenses.
It is recommended to arrive 10 minutes early and there will only be a 10 minute tolerance after the scheduled time.
Any cancellation must be directly with the operator 48 hours in advance, otherwise the experience will be taken as lived. 
The following activities may interest you ——