Trajinera Ride and Floating Lights at Xochimilco
Caltongo, Xochimilco, Ciudad de México
*Prices and conditions are subject to change.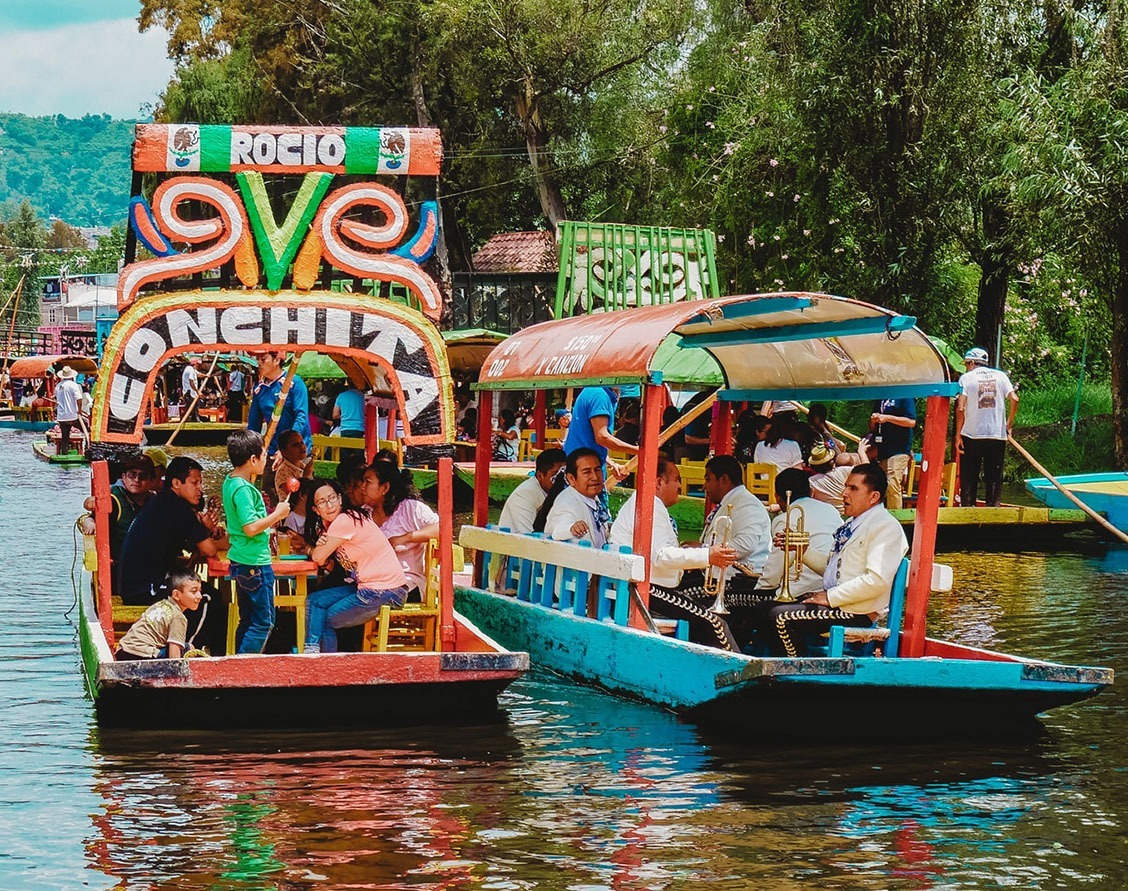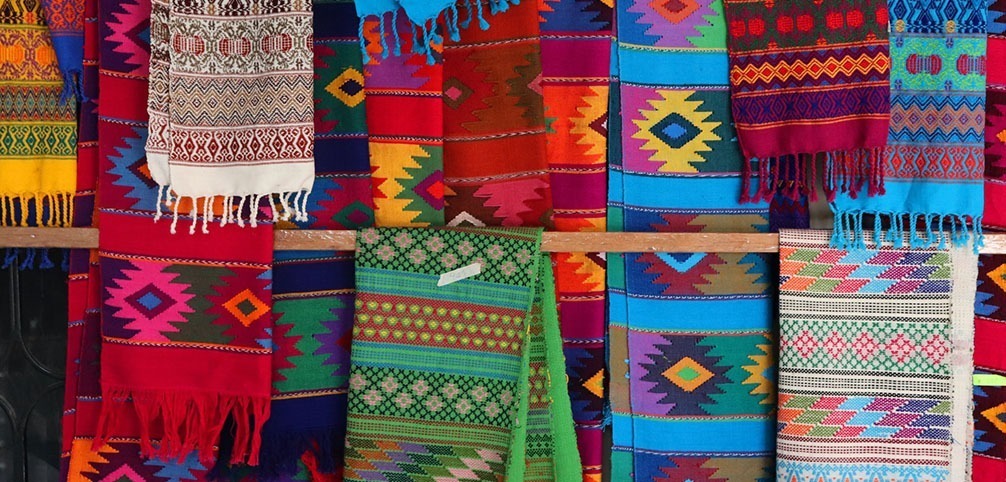 Dream big and enjoy a day trip you'll never forget.

Upcoming dates for 2020: 9th of May / 25th of June / 26th of September / 14th of November / 26th of December
Xochimilco is home to the last remaining part of the lake where the Aztecs build their city. The beautiful canals of Xochimilco welcome you to enjoy a magical night. In a trip lasting approximately 3 hours you'll learn to make a floating candle and then put it in the water as the lights lead you back the way you came. At the end of the trajinera ride you'll have a traditional Mexican dinner while listening to your guide regale ancient local legends.
You'll love this experience from beginning to end!
You will make your own floating candle

You'll explore the canals of Xochimilco

A wonderful experience for a special occasion

Traditional Mexican Food
Trajinera ride for the entirety of the trip.

Floating candle workshop (approx. 1hr)

Mexican dinner with Oaxacan tamales and traditional mexican coffee (approx. 1hr) 


Hear about local legends during the ride (approx. 1hr)
Availability and duration
We recommend warm, comfortable clothing and appropriate footwear.
We recommend taking mosquito repellant.
Upcoming dates:
26th of December (Christmas and New Year's wishes)
We ask that you arrive 30 minutes before the experience begins
*Parking is available but the ticket does not include price of parking.
*Extra food and drinks are not permitted
Book beforehand, subject to availability
Prices, descriptions and details of these products are subject to change.
For any change in the date of your experience you must call the number at the bottom of your booking confirmation at least 48 hours prior. Failure to do so will result in the refund being rejected.
Booking times:
Monday – Friday from 9:00am – 6:00pm
The following activities may interest you ——