Visit the Nevado de Toluca Volcano and the Cosmovitral Botanical Gardens
*Prices and conditions are subject to change.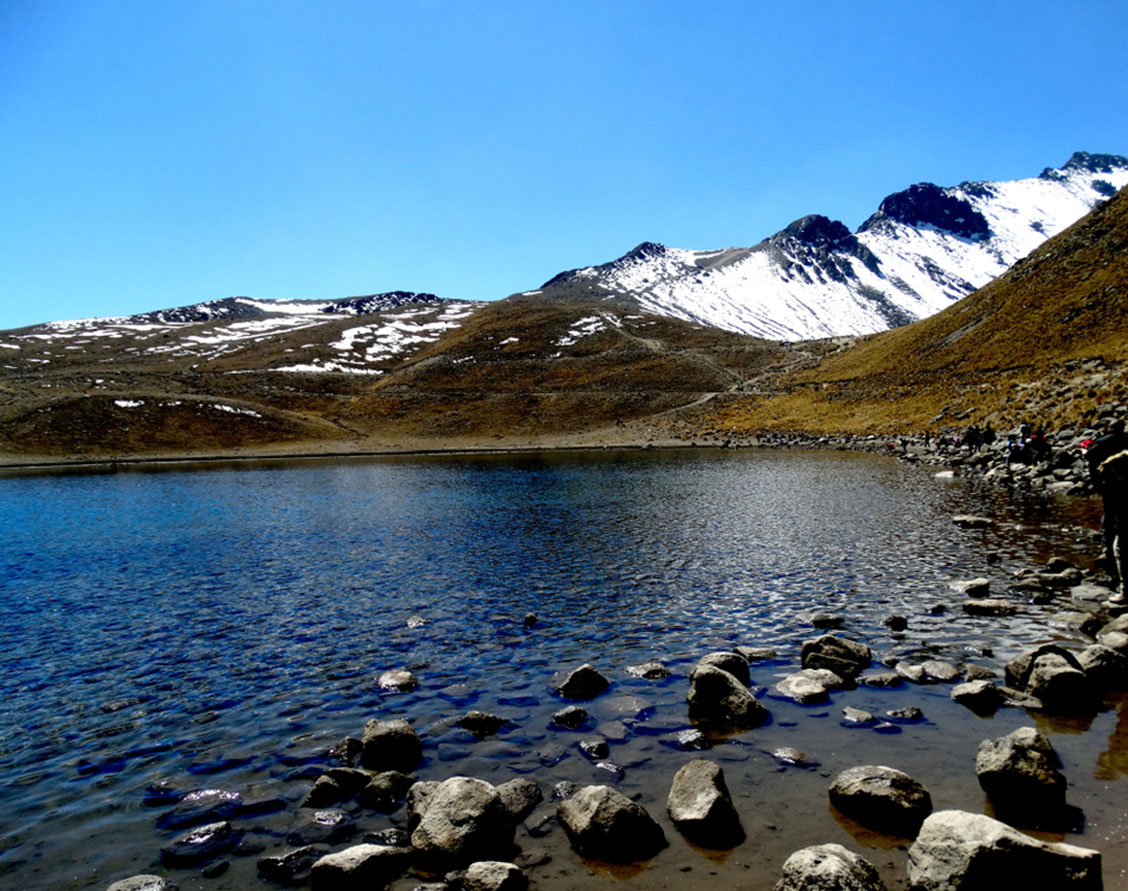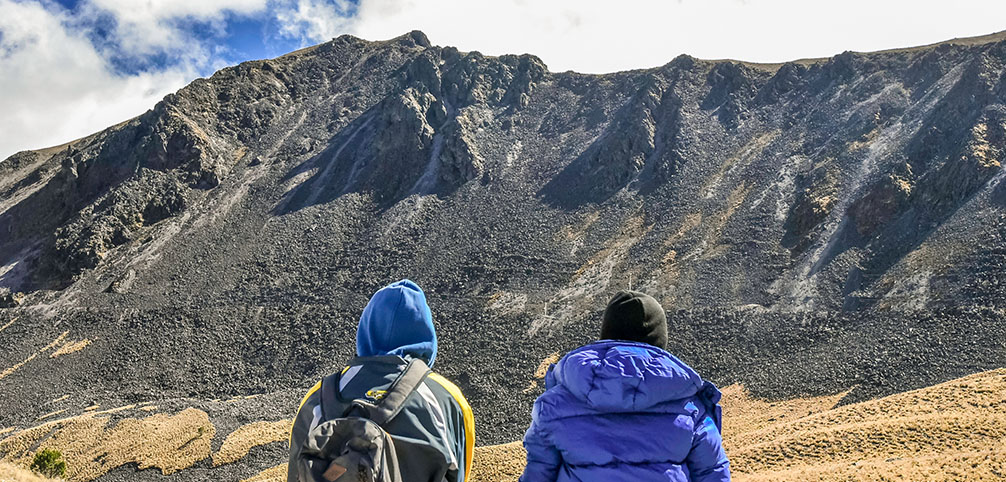 Enjoy a unique day in Mexico State and discover fantastic places.
Upcoming dates: 19th of December 2020
Dare to discover the beauty around this volcano. Step out of your regular routine and give yourself the chance to discover beautiful landscapes of valleys and lagoons. After going up to the skirts of the volcano, you can take your time to take pictures, look at the view or explore the area.
Next stop: The Cosmovitral Botanical Gardens, one of the most famous spots in Mexico State's Capital, Toluca. The biggest in the world, its incredible stain glass and botanical garden are a sight to behold. You will have a guided tour to learn about the history of the building.
Discover the Nevado de Toluca volcano

Guided tour of Cosmovitral

Take in the natural landscape
Round transportation from meeting point in Mexico City.
Visit to the Nevado de Toluca.
Entrance to the Cosmovitral Botanical Garden.
Availability and duration
Duración de la experiencia: 13 horas aproximadamente
 Sábado 7:00 hrs. a 21:30 hrs.
 Domingo 7:00 hrs. a 21:30 hrs.
Wear comfortable clothes with appropriate footwear.

We recommend you take sunscreen a hat, sunglasses, an umbrella or rain jacket during rainy season, cash and/or card for tips and personal expenses.
Meeting point is Sevilla Metro station.

Address and time: Observatorio on Calle Toledo at 06:30 hrs.

Not recommended for people with back problems or pregnant women as it is a strenuous activity.

Bring breakfast as there will be no stops on the way.

Hike up the volcano is subject to the recommendation of local authorities. In case of it being impossible, every passenger must pay for local transport up the volcano. 

Book ahead of time. Subject to availability.
Prices, descriptions and details of this product are subject to change.**
For any change in dates of your experience please call the number at the bottom of your booking at least 48 hours prior to departure or a refund will not be guaranteed.
The following activities may interest you ——